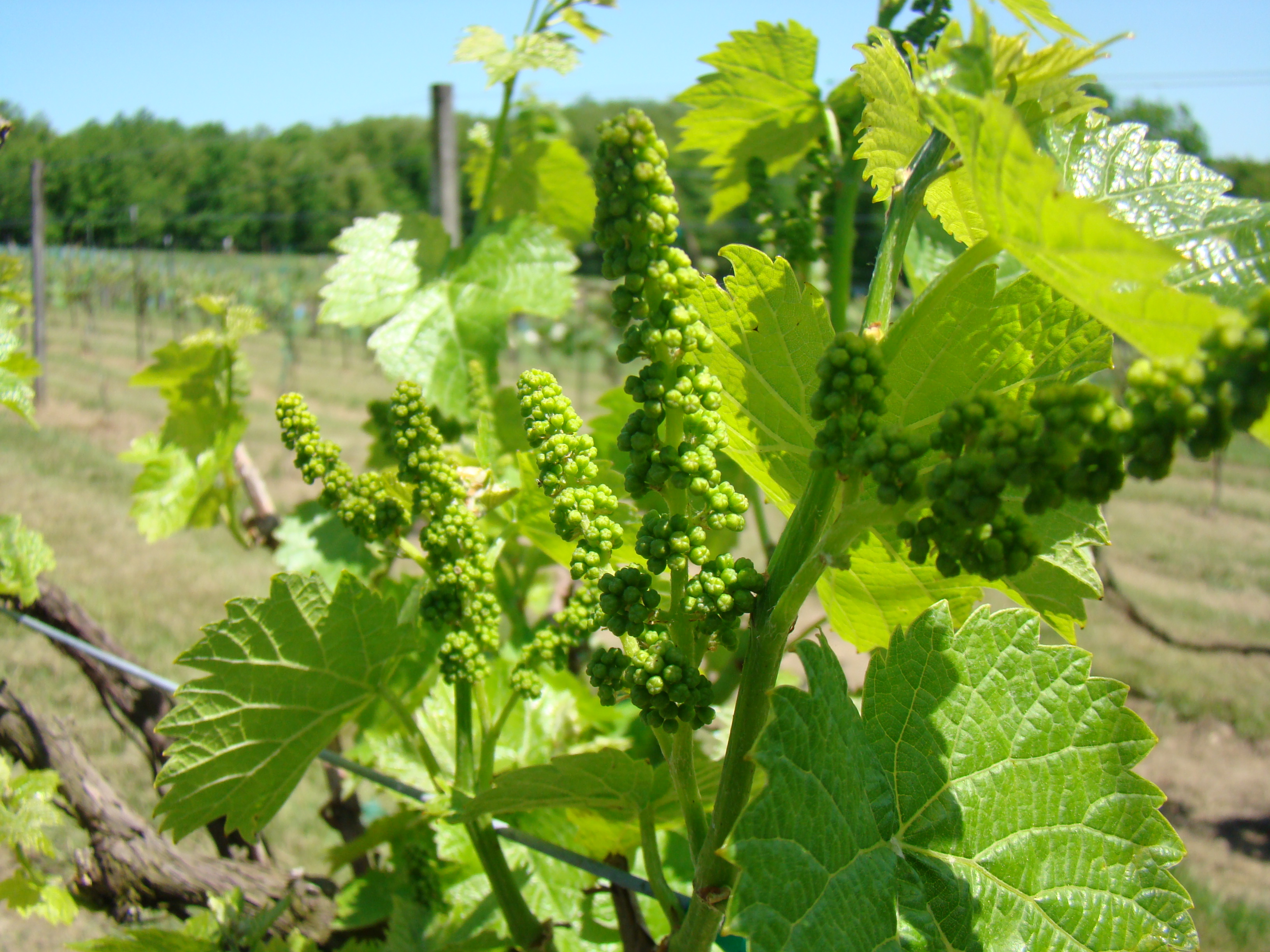 Ongoing Weekly Events @rosieswinebar
Happy Hour: Every week, Mon-Fri from 4-7pm.
Killer drink specials & noshing menu.

Sundays & Mondays: All wine ordered by the bottle is 1/2 price. And don't forget NJ has a law that let's you drive home from a restaurant with your unfinished open bottle of wine, no joke. It's called the doggy bag law. Join us for a bottle and let us explain it to you.

Wednesday - Saturday: Culinary Specials Menu. Every week Rosie creates a new list of specials that run Wed-Sat. Come and enjoy his inspirational and adventurous cooking.
Upcoming Wine Tastings
Whimsical Spring Wines
As we transition from cold to warm weather, our tastes and eating habits change, and so should the wines we drink. Join us for a sampling of 8 really fun and different wines that you would not normally stop to buy at the store, but that truly represent great value. We will explore the likes of varietals such as Austria's Kerner, Sicily's Nerello Mascalese, Chile's Pais and the slightly more mainstream Petit Sirah from the United States, just to name a few.
When: Thursday April 27th
Time: 7:30-9:30pm
Cost: $25/pp,
plus tax & tip
Noshes included, 15% off all other food ordered
Annual Outdoor Rosé Guzzlefest
Reserve your spot now as this is Rosie's busiest event of the year and space is limited! The first 50 people to respond will have the opportunity to sample 10 of this year's best and freshest rosé wines, while relaxing under the stars. The perfect post Passover/Easter holiday season stress remedy around.
When: Wednesday May 24th
Time: 7:30-9:30pm, or until the wine is gone
Cost: $30/pp,
plus tax and tip
Noshes included, 15% off all other food ordered
In addition, Rosie's loves to host your private events including wine tastings, birthday celebrations, showers, confirmations, communions, seminars, holiday menus and much more. Please follow us on Instagram @rosieswinebar, or check out our Facebook page @rosieswinebargarwood, for the latest information.
To RSVP for any of the events listed above or for more details, please e-mail or call us at:
info@rosieswinebar.com
or (908)518-9463 (WINE)
Looking forward to seeing and toasting with you soon, Cheers!
Rosie
Wine Tastings, Parties & Catered Events
While you're considering where to host that special party, think of Rosie's.
On Site We Host:
Wine Tasting Parties, Corporate Parties, Bridal Showers, Baby Showers, Confirmations, Communions, Birthday Parties, Weddings, Book Clubs, Casual Get Togethers, and more...
We can accomodate up to 90 guests indoors, maxing out at 125 including the outdoor patio. We offer a vast array of services including: 35+ wines by the glass, over 250 wines by the bottle, a full bar, tap beer, bottled beer, live music or a DJ, an ordained marital advisor, and much more. Below is the catering menu link. We pride ourselves on our flexibility, so do not hesitate to ask about items not listed on the menu, or about creating your own menu & concept for your event.
catering menu link:
http://www.rosieswinebar.com/r/article/Wine%20Tastings
%2C%20Parties%20%26%20Catered%20Events%20Information
Off Site Wine Tastings
Thinking of hosting a party at your house for friends (minimum 20ppl)? Why not make it a wine & dine tasting? Rosie's will send to your home a qualified staff member, the wine and/or the food, conduct a brief tasting, provide appropriate handouts, answer questions & mingle with your guests. For availability and pricing, please e-mail us directly at: info@rosieswinebar.com.
To book an event, please contact us at:
info@rosieswinebar.com
or
call us (908)518-9463 (wine).
Cheers!
Josh Rosenberg